Hubbell, Nicholas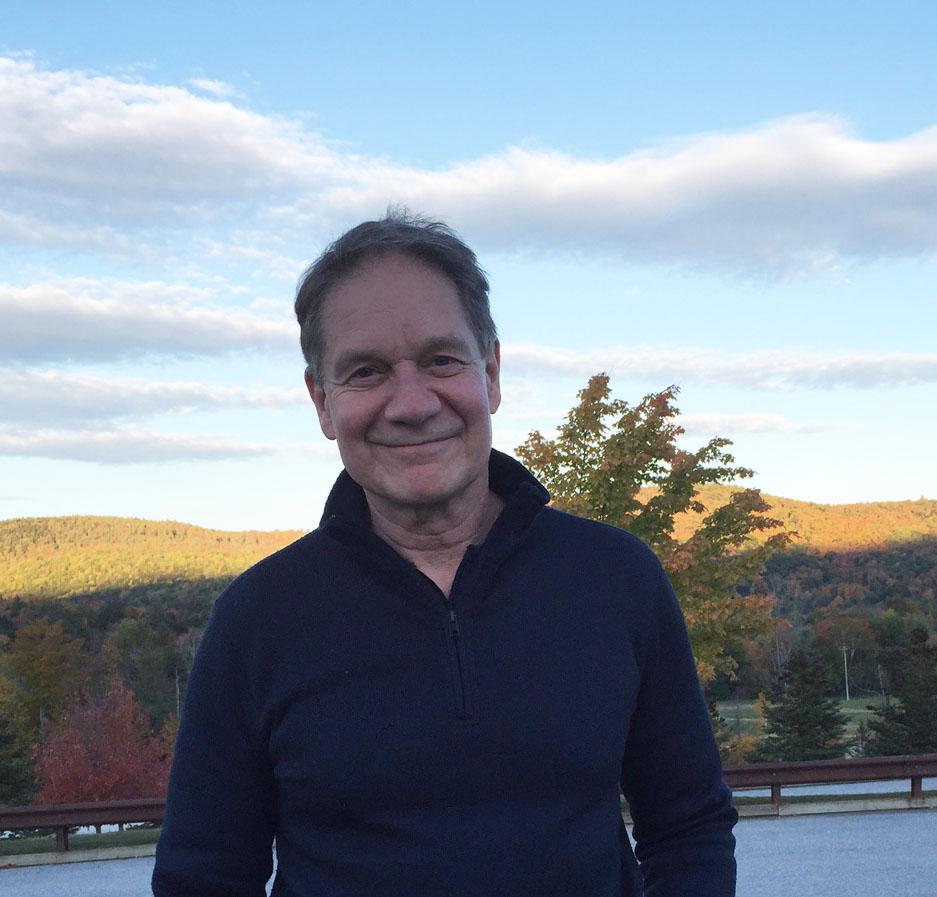 Described as a poly-stylist, Mr. Hubbell's music spans a wide range of genres and applications, often combining live performance with electronically synthesized and manipulated sounds. Some of his more provocative works include a narrator to help weave a surreal drama. The Percussive Arts Society (PAS) wrote of Behind the Hedge, for chamber ensemble, electronics and narrator: "Nicholas Hubbell has given the chamber ensemble genre a great addition, one that is sure to get people talking!"
He was recently the winner (2022) of the Chicago Philharmonic Fanfare Competition. The premier of his piece was described as having a: "Broad- shouldered sweep and pulsating exuberance" Chicago Classical Review.
After graduating from Oberlin Conservatory, Mr. Hubbell discovered a love and affinity for scoring to picture, and became in demand for films and commercials. "I found writing for a program set aside the ego just enough, to allow me to work with more fluidity. Although writing the 12 hours a day for a month of Dr. Seuss animations, with a strict deadline and navigating not just the content, but the client as well, was truly a high wire act!"
Opening the music production house, Just Music, he wrote music for award winning dramatic, educational and children's programs, as well as TV and radio commercials. The BBC documentary: The Battle of Britain, won the Golden Cine Soundtrack of the Year. Commissions include: Disney (Anne of Green Gables), Random House (Dr. Seuss), The Smithsonian Museum, and ESPN (NBA TV logo among other productions). Pitching Man (Emmy winning biography of the great baseball pitcher, Satchel Page) is in the permanent collection of the Baseball Hall of Fame.
His concert music has been performed in the US and abroad. Recent performances include: The Chicago Philharmonic; Boston New Music Initiative; SPLICE Ensemble; Forecast New Music; violinist, Barbora Koralova (Lake George Music Festival); Ilya Friedberg, pianist, who recorded Mr. Hubbell's album, Piano Works; Flutist, Brian Luce, who premiered his work Hidden Muse.
Mr. Hubbell resides in Venice, CA, by the beach (and the dolphins) with his wife, Dona McKenzie, an artist and quilter.