Hubbell, Nicholas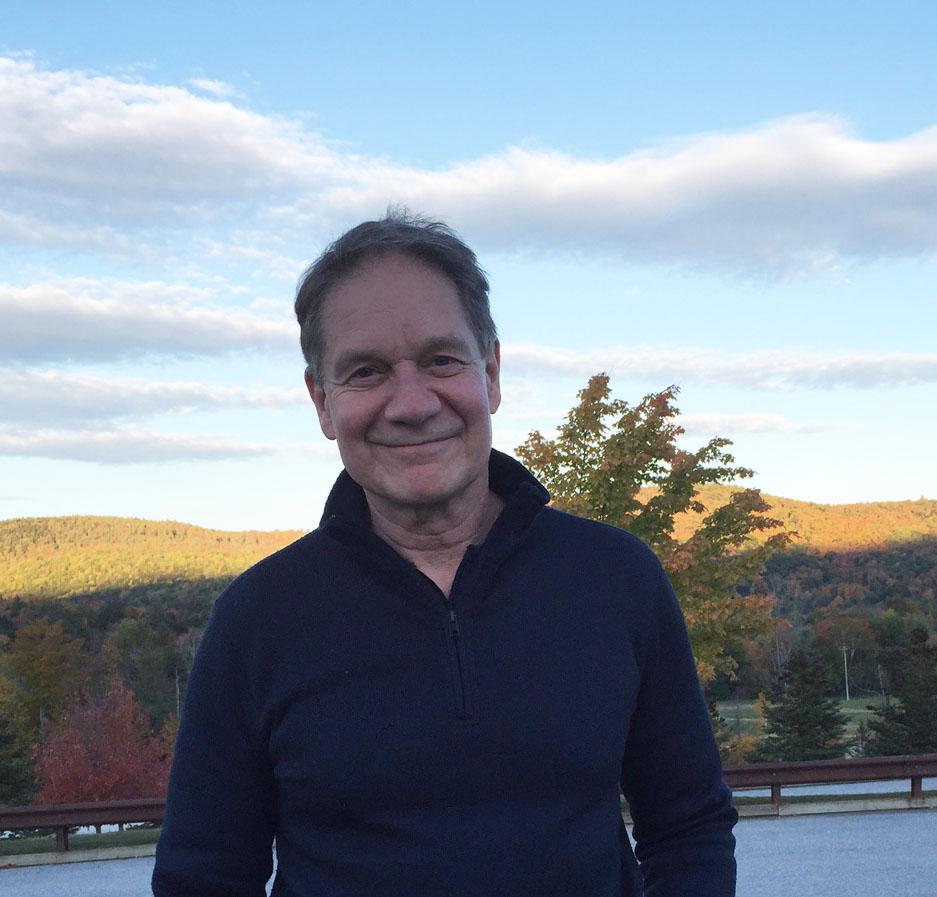 Mr. Hubbell graduated from Oberlin Conservatory, studying composition with
Randolph Coleman; and electronic and computer music with Gary Lee Nelson.
He was involved in some of the earliest computer generated music on the now
iconic IBM 360. After college, he immersed himself in the jazz fusion and
experimental music scene in the New York City area, writing and performing in a
number of ensembles, and was active in studio session work.
Mr. Hubbell established
Just Music,
a music production facility, where he
produced hundreds of soundtracks for film, TV and radio including: the best
selling
Dr. Seuss Beginner Book Series

for Random House;

The Men Who
Brought the Dawn
(Documentary of Hiroshima and Nagasaki), featured in The
Smithsonian Museum;
Pitching Man
(biography of the great baseball pitcher,
Satchel Page, hosted by Billy Dee Williams) featured in the Baseball Hall of
Fame and nominated for an Emmy;
Anne of Green Gables

(12 CD Set for
Disney). Mr. Hubbell's soundtrack for
Adlertag,
the Battle of Britain
, received
the Gold Cine for best soundtrack; His piano work,
Spontaneous Fugue
received
top prize at New Sounds New Haven; chamber work,
Fudo Falls
took top award
at VirtualArtist.com. His music is licensed to a variety of television programs in
the U. S. and abroad.
Mr. Hubbell writes for a vide variety of instrumental combinations that often
include an electronic (fixed media) component. His work has been described as
a: "highly developed artistic voice, capable of engaging audiences both in and
beyond the academic and concert halls". His music is performed throughout the
U. S. and abroad.
Mr. Hubbell resides in Vermont, with his wife, Dona and their dog, Coda.